---
National Skilled Nursing Care Week 2021
May 14, 2021
---
National Skilled Nursing Care Week (NSNCW) 2021 turned out to be a vibrant celebration of skilled nursing care facilities and their staff – especially after the challenges presented by the pandemic.
NSNCW 2021 – themed "Together Through the Seasons" – focused on the strength and dedication of long term care staff who work every day to care for our nation's most vulnerable. We were excited to see long term care communities rally around these heroes and share joy, lightheartedness, and even some charitable pie-throwing in honor of their tireless work.
Check out some of the celebrations below: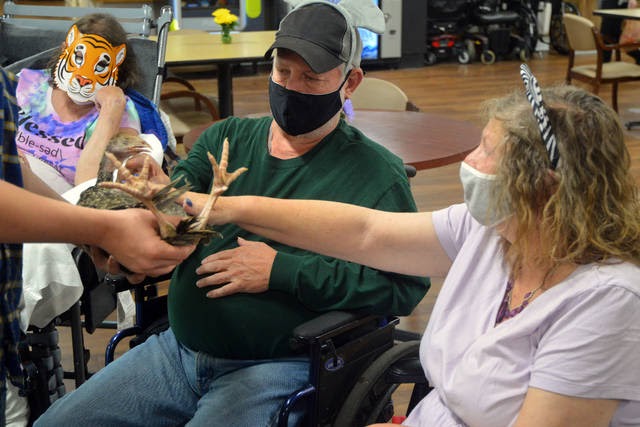 Edwardsville Care Center (IL) – Residents celebrated NSNCW with a week of themed days, including Western Day, Zoo Day (pictured above), and Spirit Day. "We couldn't do any of these things last year (for National Nursing Home Week) and there was no family contact other than phones and pictures," said Mary Cido, the community's Activities Director. "For over a year, our residents were asked to stay more than six feet apart and stay in their rooms, so now they're getting to come out and visit with each other and get some normalcy back." Read the full story here →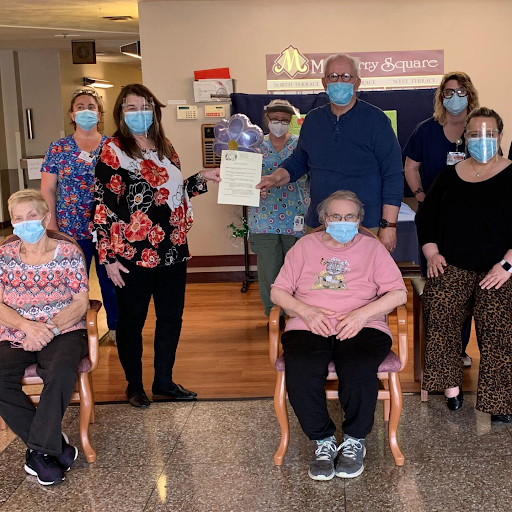 Mulberry Healthcare (PA) – Punxsutawney Mayor Richard Alexander made a special salute to long term care residents adn staff, stating that "nursing home facilities provide care and supportive services which makes the quality of life possible for residents." Read the full story here →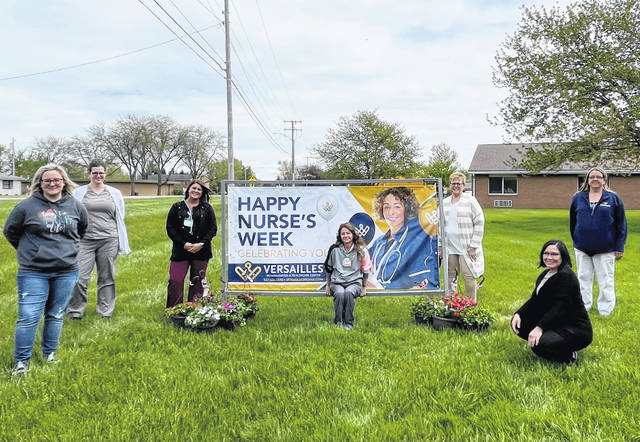 Versailles Rehabilitation and Healthcare Center (OH) – This long term care community is celebrating for not one, but two weeks. Themed days – including a game show day, Race Car Day, and free car washes for staff – are celebrating the contributions of long term care heroes. "Our entire team went to extraordinary lengths protecting our residents' health, not to mention that of our staff, themselves and their families as the pandemic intensified," said Kristy Earick, senior administrator of Versailles Rehab. "We cherish the work they do every day, however, during these special weeks of honor, we especially focus on their compassionate care." Read the full story here →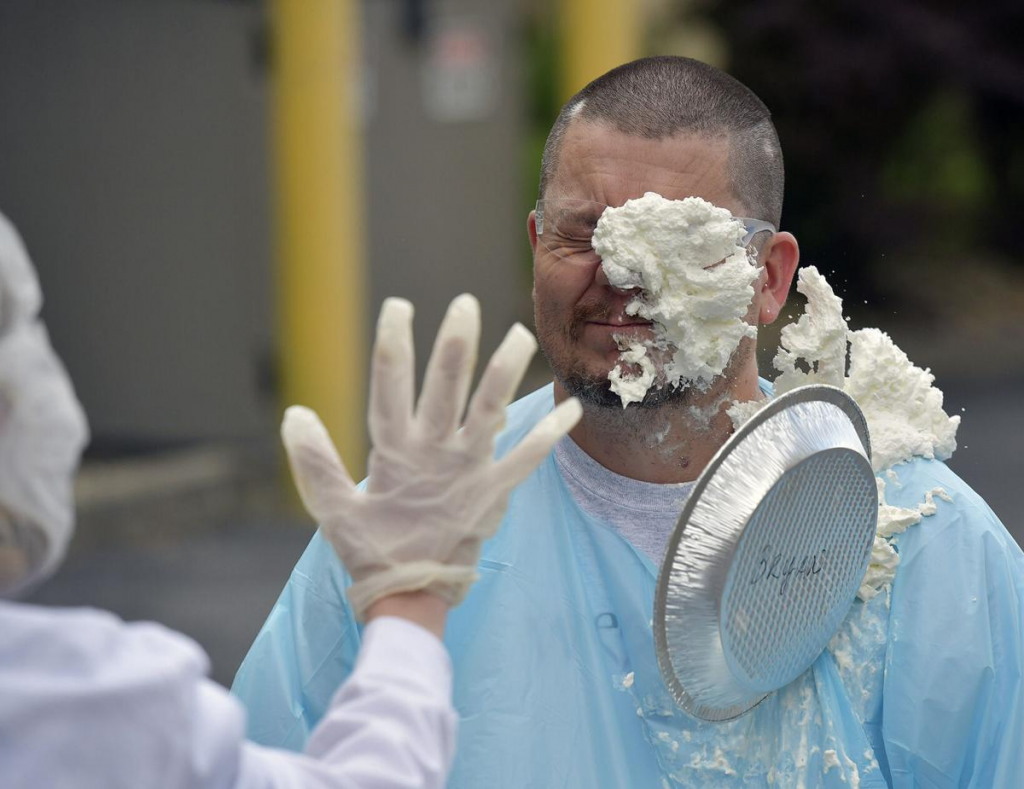 Patriot Nursing Home (PA) – The Patriot threw an unconventional fundraiser in honor of NSNCW: throwing pies in the faces of fellow staff members! Check out the hilarious photos here →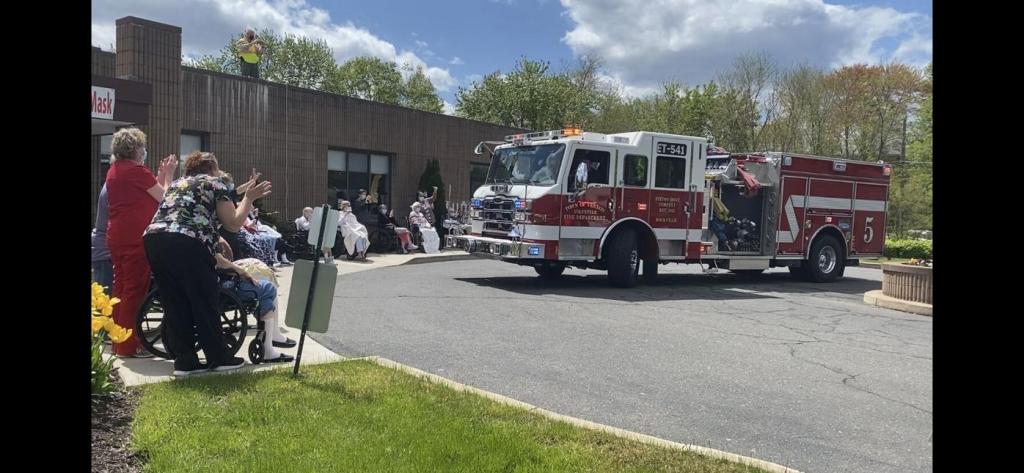 Manchester Manor and Vernon Manor (CT) – Employees and residents gathered outside two nursing homes as local first responders conducted caravan parades to honor the staff at the facilities. Vernon Manor Administrator Angela Perry said the parade was "a great anniversary" that represented a "transition out of the pandemic." Read the full story here →

Want to see more celebrations? Check out the #NSNCW hashtag on Facebook and Twitter!
---