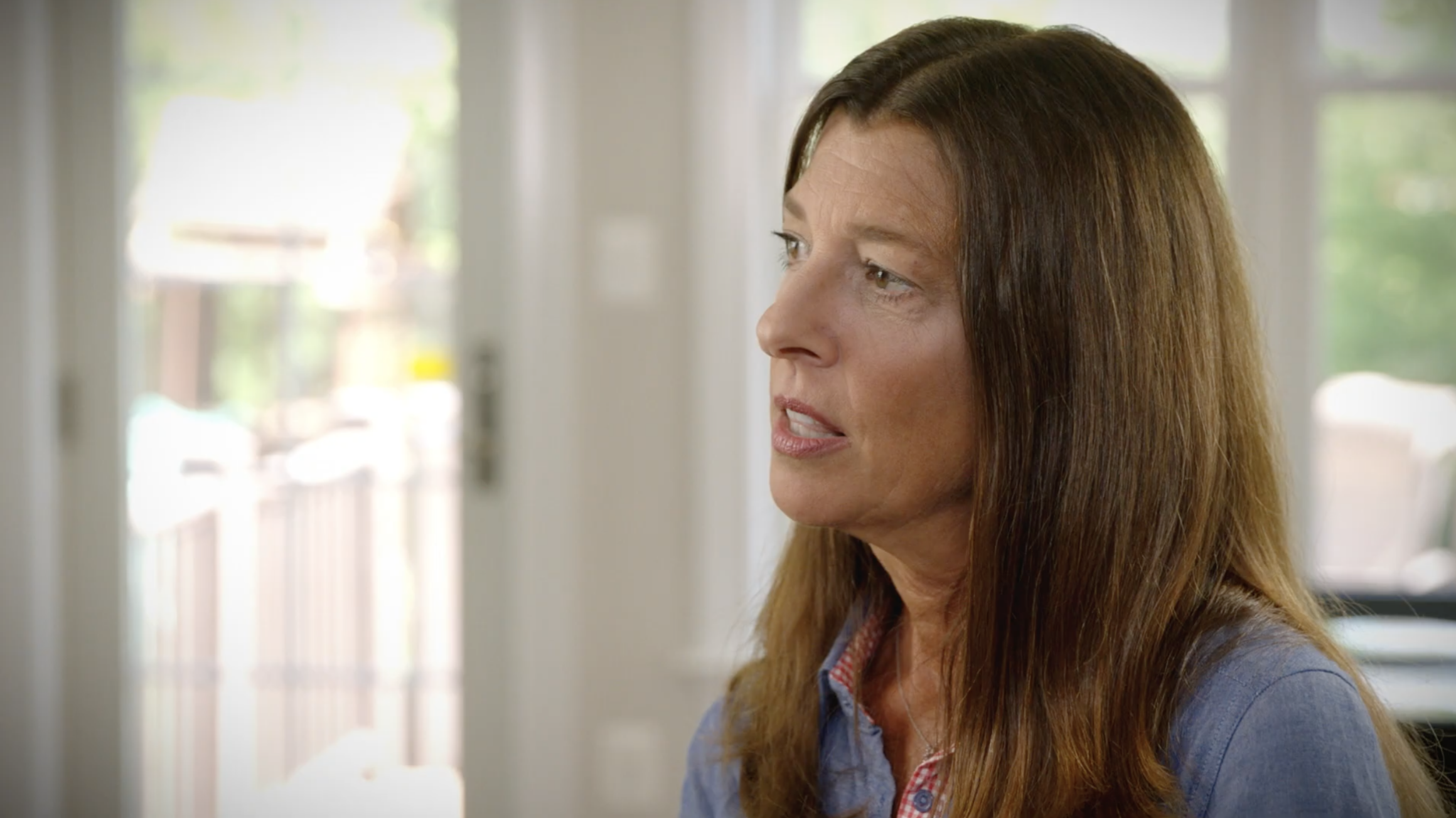 Many families face the difficult decision of placing a loved one in the care of others. While this transition can be challenging, understanding your long term care options can make this decision easier.
According to the National Institute on Aging, the purpose of long term care is:
"… to meet a person's health or personal care needs during a short or long period of time. These services help people live as independently and safely as possible when they can no longer perform everyday activities on their own."
Long term care providers serve patients by acting as rehabilitation centers, medical support, and, most importantly, home.
Common Types of Long Term Care
Independent Living Communities: These communities are designed exclusively for older adults. These communities usually include an apartment or condominium-style complex with amenities like fitness centers, swimming pools, daily meals, and basic housekeeping.
Assisted Living Communities: Residents have increased supervision in a home-like setting. Assisted living communities provide health care and assisted living services (like assistance bathing, cleaning and eating) in addition to social and recreational activities.
Nursing Homes: These skilled nursing centers provide care for individuals who need constant care, including rehabilitation or complex medical needs. Nursing homes provide meals, more intense medical care, supervision and activities for residents.
Intermediate Care Facilities for Individuals with Intellectual Disabilities: These facilities provide ongoing evaluation, planning, 24-hour supervision, coordination and integration of health or rehabilitative services to help each individual with a disability function at their greatest ability in a protected residential setting.
Long Term Care Facts
Frequently Asked Questions
See above for an explanation of the different types of long term care and facts about the industry.
Why should my loved one or I consider a long term care facility?
Frequently, long term care is needed when an individual has serious, ongoing health conditions or disabilities. Long term care facilities provide quality care for chronic and traumatic health issues while giving families peace of mind that their loved one is cared for.
Is long term care only for seniors or people with terminal illnesses?
How can I trust a nursing home will take care of my loved one?
Long term care staff deliver personalized, custom care to residents. Over the past 40 years, nursing homes have advanced to provide care that is tailored to patients' individual needs.
What are long term care facilities doing to keep residents healthy and safe during COVID-19?