Empowering families. Protecting seniors.
The search for long term care options can take substantial time and commitment. But we're here to help.
From answering challenging questions to helping you find long term care nearby, Our Senior Care is here to help you through the decision-making process.
Many families face the difficult decision of placing a loved one in the care of others. Understanding your long term care options can help make the transition easier.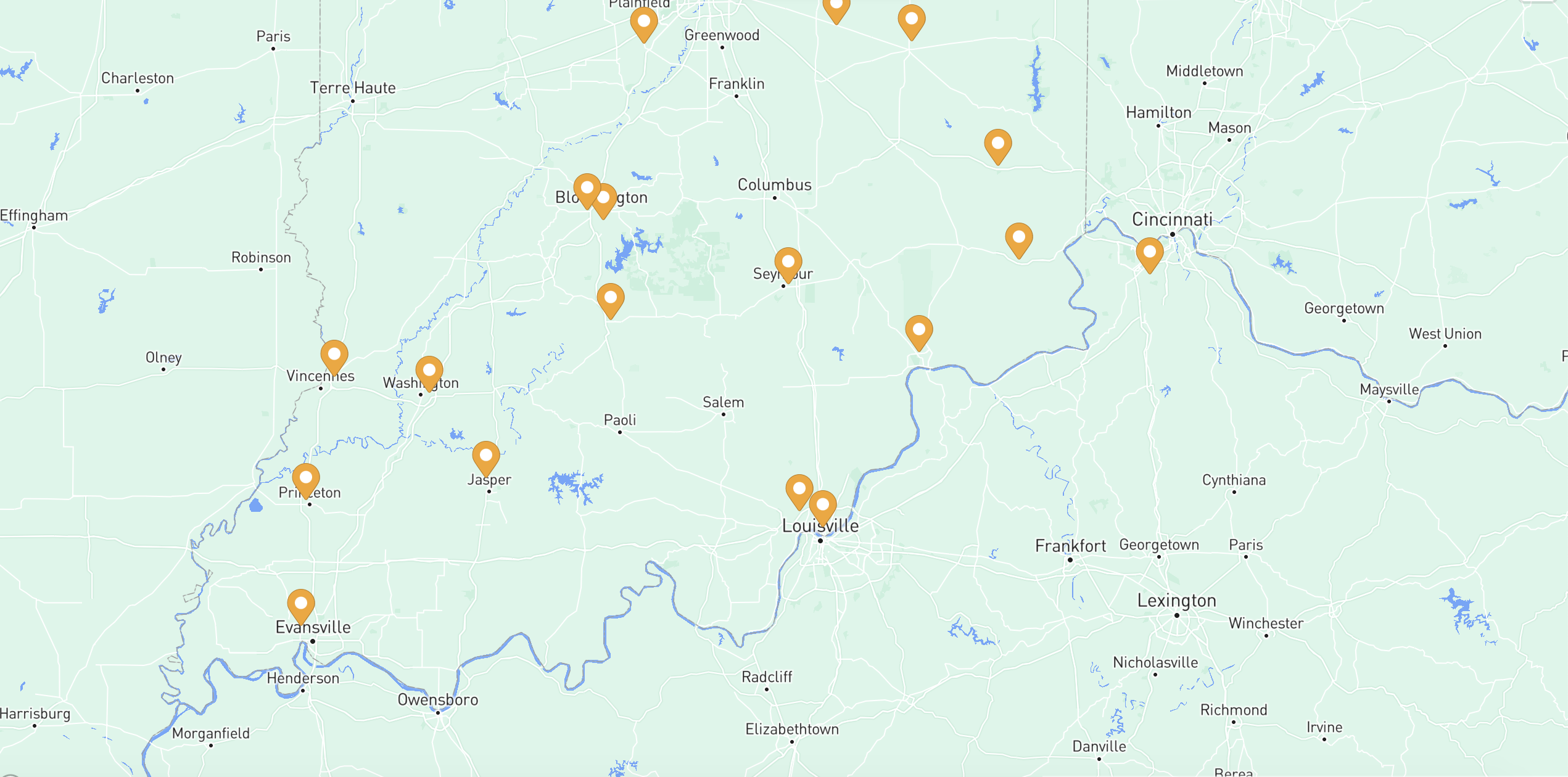 Care Finder
Use the buttons below to search for care options that fit your loved one's needs.
Sign Up to Receive Updates