---
A Season of Reflection: National Assisted Living Week 2023
September 27, 2023
---
For 29 years, residents, staff, loved ones, and surrounding communities from nationwide have come together to celebrate National Assisted Living Week. 
This year's theme, a Season of Reflection, celebrates the sense of renewal that comes with the changing season. We have seen some fantastic celebrations and events from assisted living communities throughout the week. From dance parties to visits from friends and families, we have loved seeing how residents and staff celebrate. 

Check out some of our favorite moments from #NALW2023:
The Harmony House became a petting zoo filled with goats, alpacas, and even a cow! The residents and staff had the opportunity to spend time outside while petting and socializing with the animals. 
Residents and staff at Waltonwood Cherry Hill celebrated the "Wonder Years" by dancing the night away at homecoming! The night was filled with delicious desserts and dancing, and two lucky residents closed the night by being crowned Homecoming Queen and King!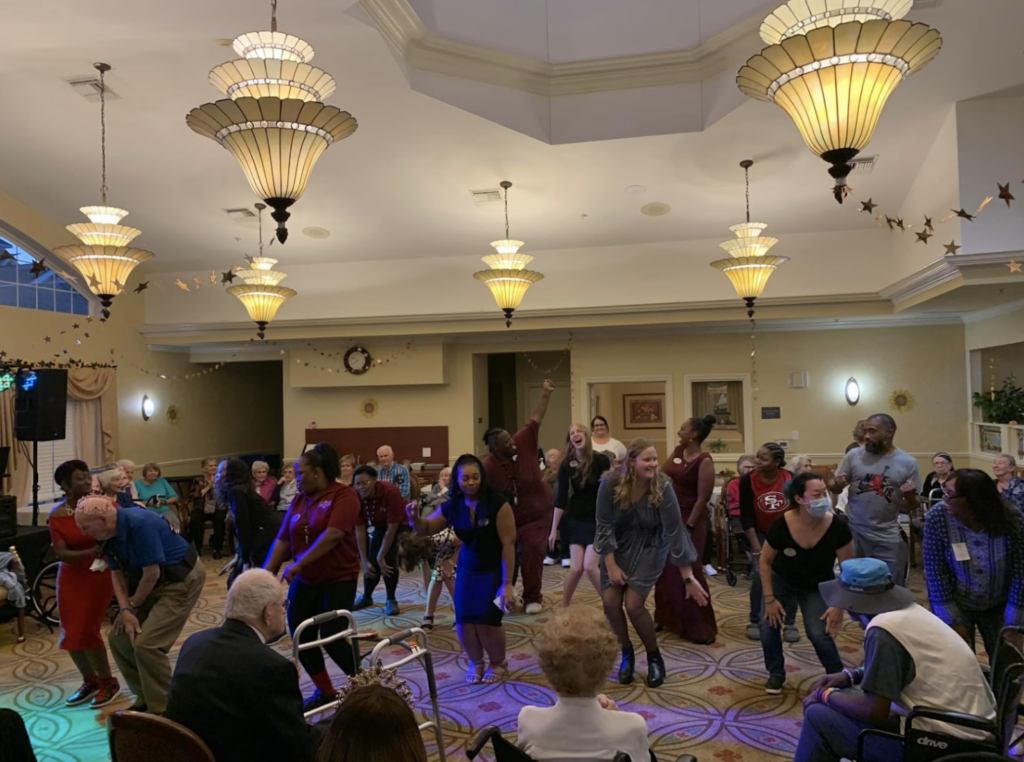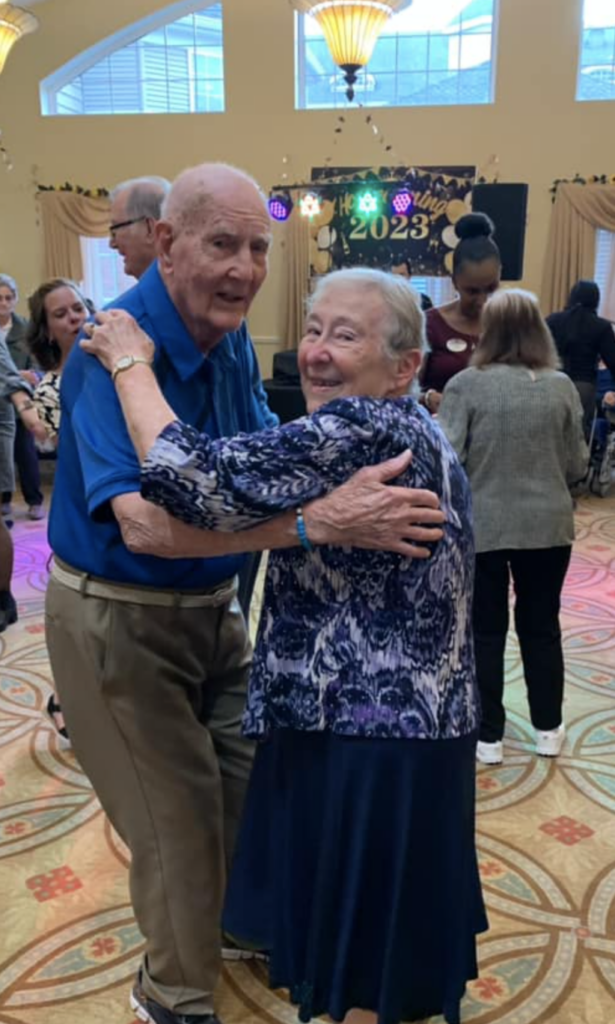 Thank you to all who participated and made this week special. Continue sharing your celebrations on social media and use #NALW2023.
---