---
#GetVaccinated Update: More Vaccines, More Hope
June 1, 2021
---
The COVID-19 vaccines have represented a turning point for long term care communities in their fight against the pandemic. New cases and deaths have declined dramatically – and facilities are continuing to reunite residents with their loved ones and resume social activities.
In addition to a promising AHCA/NCAL study about the effectiveness of the Pfizer-BioNTech vaccine in long term care, the industry has also seen a 94% increase in willingness among long term care staff to get vaccinated. With an increase in vaccine confidence, the industry is hopeful it will meet its nationwide goal of getting 75% of all staff vaccinated by June 30, 2021.
AHCA/NCAL's #GetVaccinated campaign has continued to encourage long term care staff to protect themselves and others through the safe and effective vaccines – and staff are rising to the challenge. 
Scroll down to see real stories from long term care staff who told us why they chose to #GetVaccinated: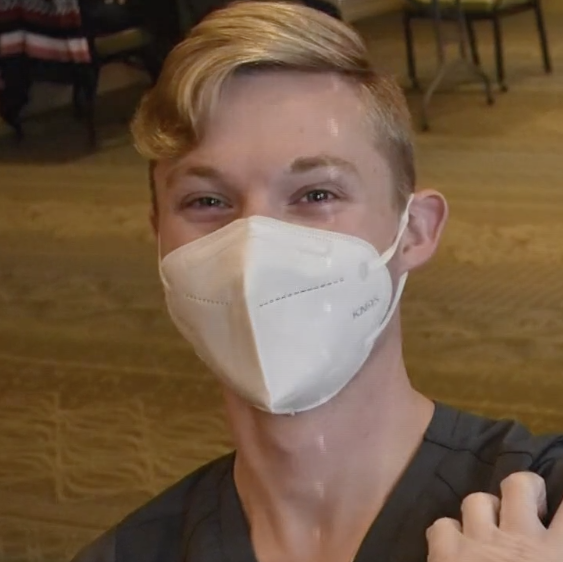 "I wanted to get it because I want people to be reunited, I want people to hug again."

Jacob, Personal Care Assistant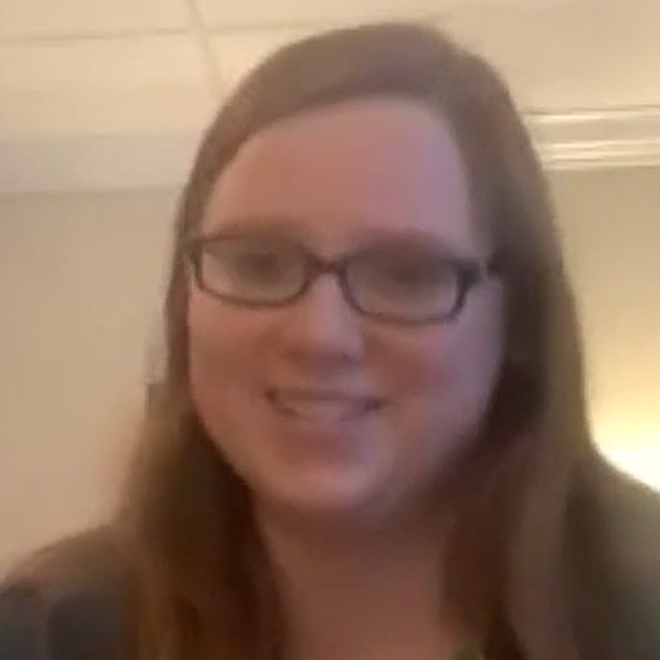 "For me, I've had COVID. I don't want anybody to have to experience what I did, so if I can be a protection for them, then that is what I want to do."

Maggie, Dietician
"I wanted to be part of the solution to help end the pandemic. I want to protect our residents and our health care workers, the older population, and the most vulnerable."

Emaury, Activity Director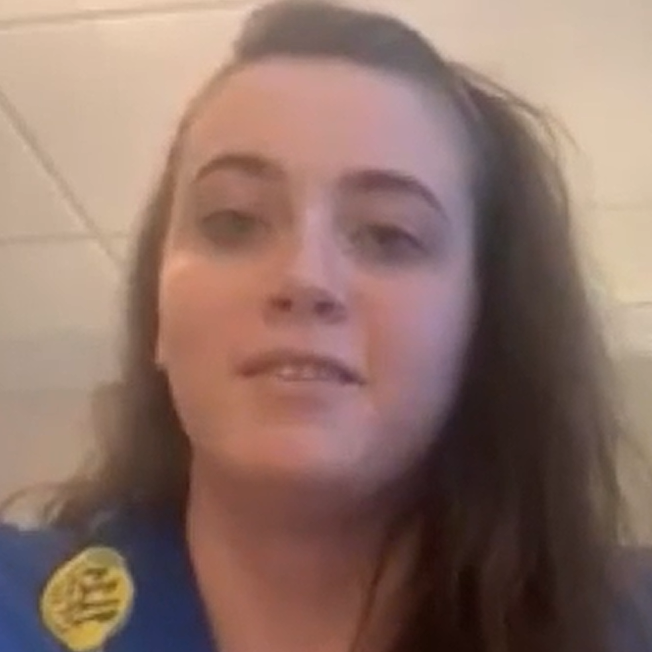 "As a protection to our residents, so we are not spreading it to them. I think it is very important that we are protected for them."

Savannah, Dietician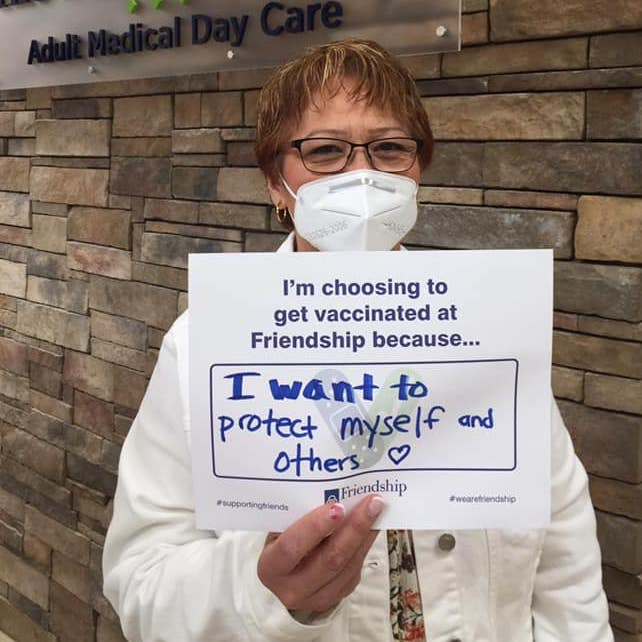 "I'll admit I was scared at first to get the vaccine, however after hearing from others – especially our leadership team – it changed my mind. I have no regrets getting the vaccine, and if I had to do it all over again, I'd do it!"

Norine, Assistant Director of Dietary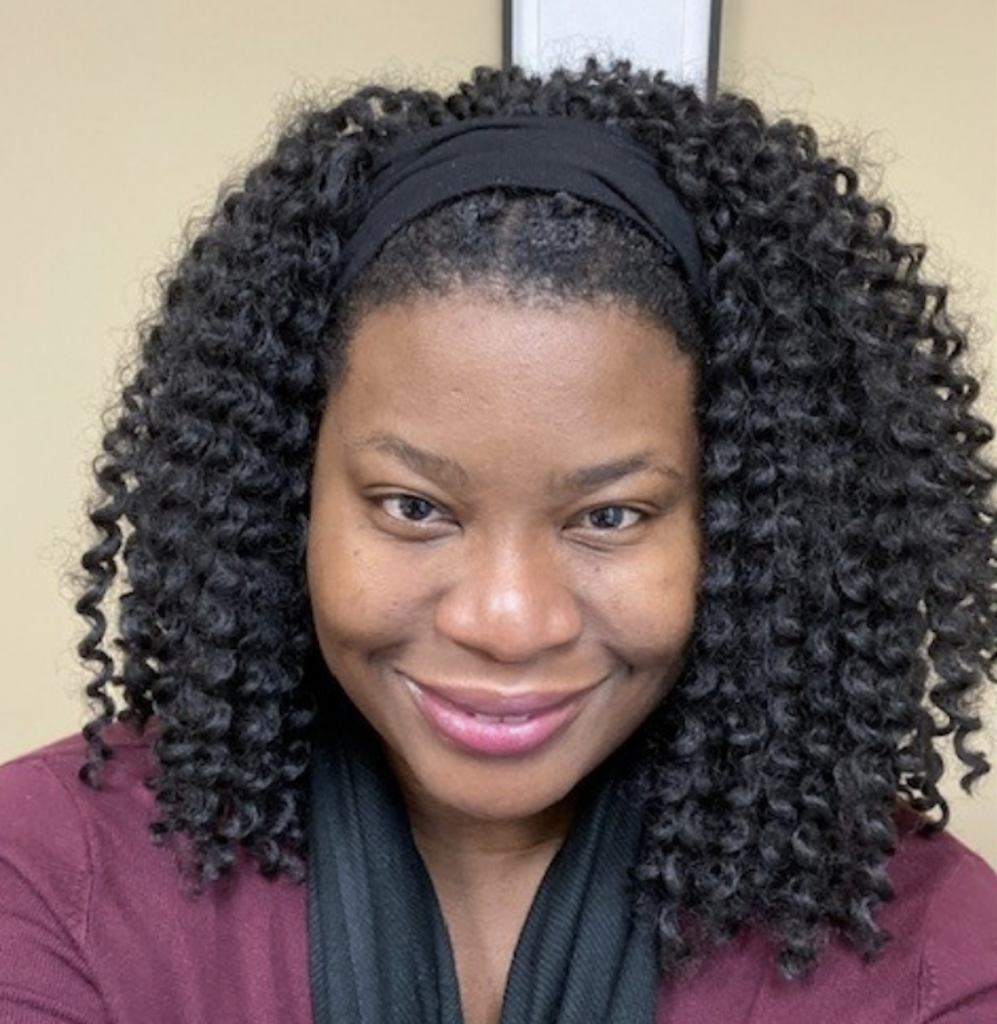 "I decided to take the vaccine because I work in the healthcare field with a population who is most at risk of experiencing the dangerous side effects of COVID-19. I wanted to be able to prevent the spread to the patients and my family."

Tanita, Assistant Executive Director
Read more stories and get the facts about the COVID-19 vaccines here.
---